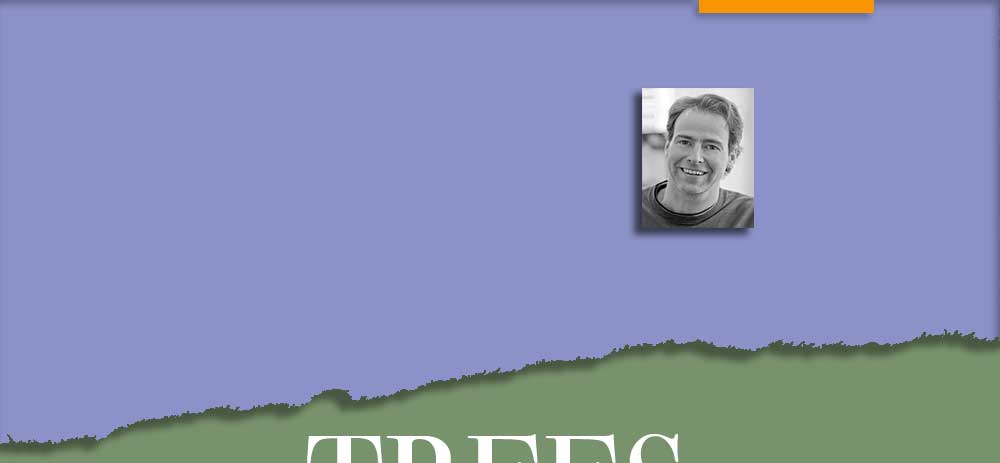 Kevin Keane is a freelance graphic artist focusing primarily on print publications. Originally he started in newspapers and has moved up the paper grade. Working for Prentice Hall, he designed numerous chapters for high school history and science textbooks (sorry kids).

For the last eight years, he has run his own publication design shop, called Genius Pool. In his spare time - often just a distant memory - he prefers to be in his kayak, navigating Class 4 whitewater. He and his wife, Eileen, live in Needham with their three children.

One bit of Keane trivia worth sharing: a piece of his artwork is in the Smithsonian Museum of American History in Washington, DC.